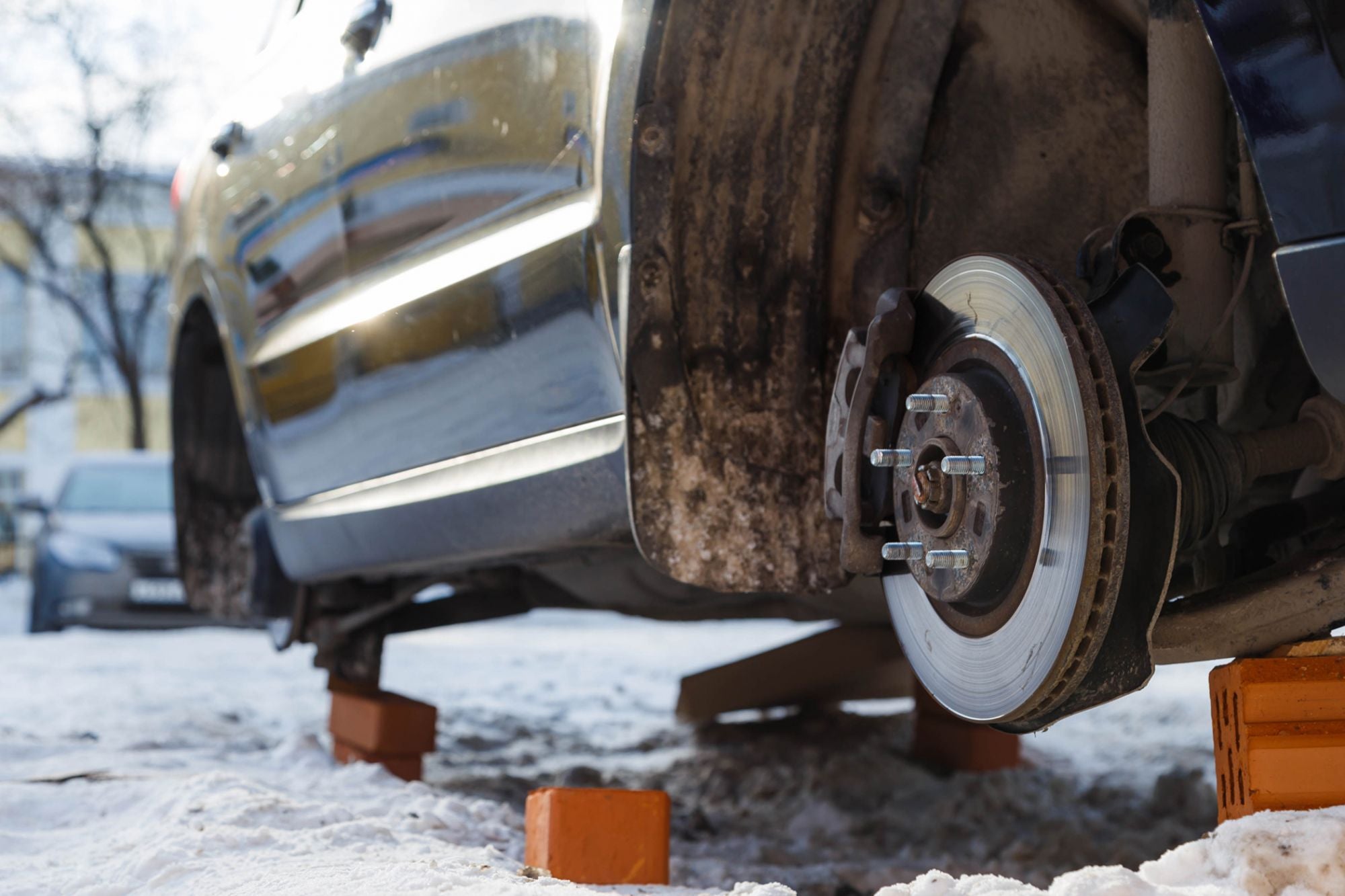 How one unfortunate story in my youth taught me the importance of knowing the right people.
3 min read
Opinions expressed by Entrepreneur contributors are their own.
I recently visited Los Angeles and drove through an area that I grew up around. I was regaling my wife with a story about a job I had in a pretty tough neighborhood when I was in college. At the end of the story she said, "You have to write about this experience!" So, here it is.
I grew up in a very working class environment early in my life. It was roughly 1975, and I was working on my bachelor's degree while I was employed at a hardware store in South El Monte, California. Now, you have to understand that South El Monte was a pretty tough neighborhood with a fair number of gangs active in the area.
We closed the store one evening around 7:00 p.m. It took about 30 minutes to close all the registers and leave the store. In that 30-minute period a lot could happen in that particular neighborhood. Around 7:30 p.m., we walked out of the store and found one of the employee's cars sitting in the parking lot, literally propped up on blocks. Someone had stolen all four of my co-worker's "awesome" wheels and left the car on four concrete blocks where it sat, waiting for him when he got off work. Clearly, he was apoplectic when we walked out. He went absolutely crazy!
What's amazing to me was that one of the employees who lived locally said to the other employee, "Calm down, relax and give me a while. I'll make a call and see what I can do. Go back into the store and wait. I'll let you know when to come back out." 
Within an hour, he came in and said it was OK to come back out. We went back into the parking lot, and lo and behold, there was his car with the wheels, re-installed, bright shiny rims and all — good as new!
It turns out that the local employee had friends in the gang that was known for heisting awesome wheels off cars and he simply made a call to one of the members he knew well (to clarify, he wasn't in the gang, but he "knew people" in the gang). All it took to have the wheels returned was one phone call to that one gang member he knew well. I was about 18 years old, and I think this was one of the first really powerful lessons I experienced about the value of really knowing the right people — an important tenet in networking.
It helped me to learn that it's not what you know — or who you know, it's how well you know each other that counts.