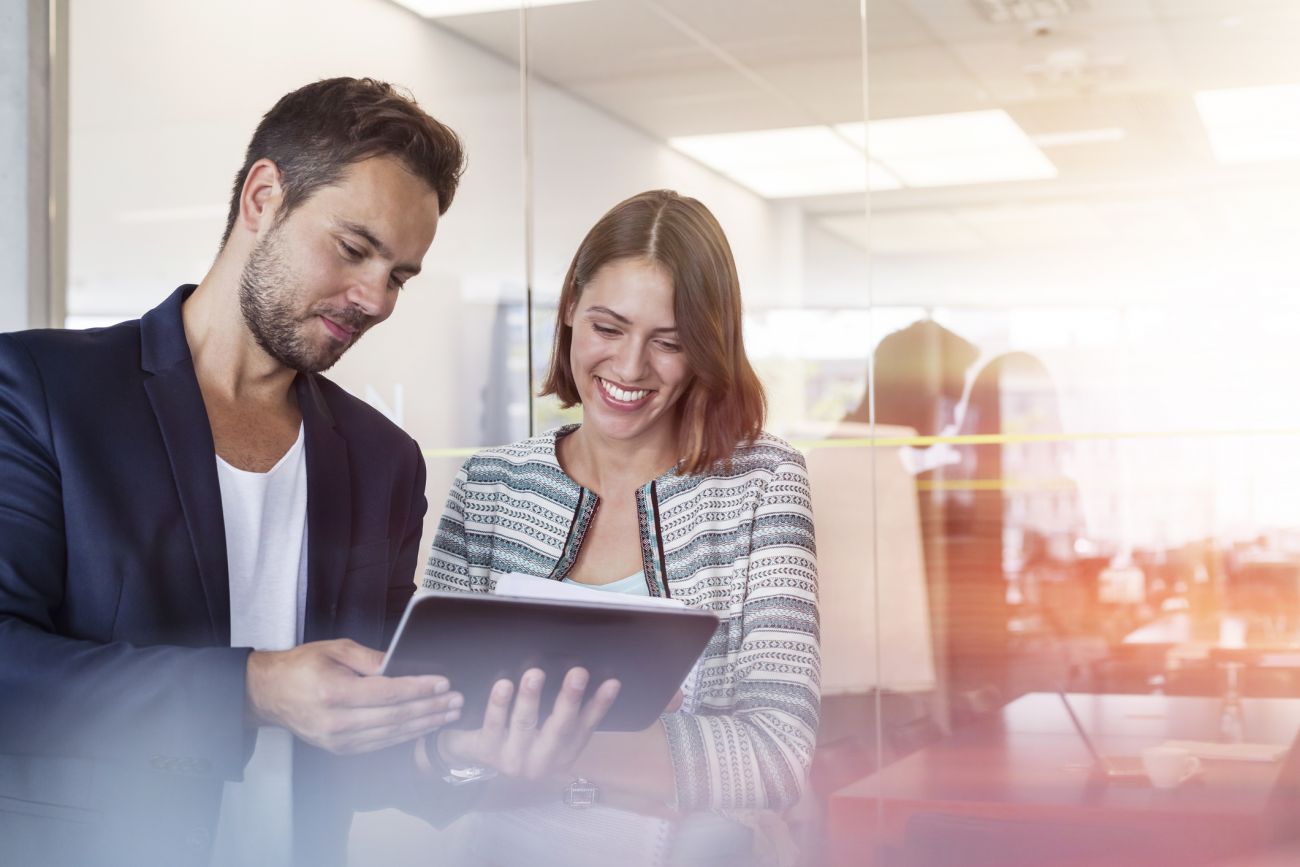 There's something to be said for face-to-face interactions. You would be wise to reinvest in them — offline.
5 min read
Opinions expressed by Entrepreneur contributors are their own.
Today, consumers buy toiletries with the click of a mouse; browse desired items across the web using image-recognition software; and celebrate how they needn't even leave the house — unless they want to: Where shoppers once visited exclusive boutiques, even the designer goods those boutiques sell can now be delivered straight to their doorstep.
Case in point: LVMH — owner of the luxury brands Louis Vuitton, Chandon and Sephora — reported $13.44 billion in revenue in the first quarter of 2018 alone, thanks in large part to its online sales.
Related: Is Artificial Intelligence Replacing Your Intelligence?
Success stories such as LVMH's explain why brands are pouring resources into social media, artificial intelligence and other digital experiences. But, despite this quest by companies to adopt the latest and greatest digital tools, any observer (like me) has to wonder: Are brands losing sight of the value of stellar in-person experiences?
I for one believe that offline touchpoints will always be necessary. Take, real estate, for example; it's the industry my company Agentology operates in. According to The National Association of Realtors (NAR), 90 percent of home buyers and sellers start their search online. Additionally, Zillow's new Instant Offers platform allows sellers to receive and accept cash offers from investors for their homes online without using a human agent.
However, real estate transactions typically don't end online. Zillow executive Errol Samuelson recently told Inman that although around 33 percent of the sellers who asked for an Instant Offer did go on to sell their home online, 90 percent decided to list with an agent rather than accept an institutional investor's cash offer.
The message? There's something to be said for face-to-face interactions, and you would be wise to reinvest in them.
The shortcomings of online marketing
The internet certainly drives sales, but it also has its limits. For one thing, thanks to the spread of such much-talked-about concepts as fake news, and the recent Cambridge Analytica scandal, consumers' mistrust of information they find online has increased, according to a study by the marketing agency Performics and Medill School of Journalism.
Related: How to Tell if Cambridge Analytica Scraped Your Facebook Data
Meeting with customers in person, on the other hand, goes a long way in building trust and loyalty. It enables deeper conversations that just can't happen online. It allows you to better explain market conditions and understand your customers' most pressing concerns and unmet needs. While friendliness can certainly be conveyed online, nothing can replace a warm handshake or a personalized introduction.
In my industry, if you communicate with customers only online, you risk the chance that they'll find another agent: Consider that 72 percent of buyers work with the first agent they're able to meet in person, according to NAR. Another finding: Maritz Global Events discovered that prospects are twice as likely to become customers of a company after meeting its representative in person.
Try these tactics to build a strong offline presence that drives sales:
1. Let your hair down. A recent Gartner study found that 89 percent of businesses surveyed compete almost entirely on customer experience alone. When you meet potential customers in person, therefore, it's critical to make them feel at ease; so ditch the idea of high-pressure sales meetings. Instead, build relationships over a cup of coffee or a bite to eat.
Hosting social gatherings at least once a quarter can set you apart from the competition. Bell Helicopter, for example, held a great customer appreciation event a few years ago that included live music, food and photo ops with Disney characters. You don't need to pull out all the stops; any type of social meetup is an opportunity to build customer relationships in a stress-free way.
2. Become fluent in reading body language. Body language is one of the most important components of human interaction. According to research from UCLA professor Albert Mehrabian, more than half of our messages are conveyed through body language.
Body language cues can provide you a wealth of information on other people's thoughts and feelings — if you know how to read them. For instance, if a guest crosses her arms and raises her eyebrows, it may indicate that she's not open to what you're saying. On the other hand, if she mirrors your own body language (e.g., she leans her head in the same direction as you), that could indicate that she trusts you.
Related: 3 Simple Body Language Tips to Turbocharge Your Selling
Additionally, pay attention to what your own body language conveys. Amy Cuddy gave a great TED Talk about how body language affects decision-making. Her research indicated that people are more inclined to take a risk when the person presenting the idea assumes a high-power posture.
3. Get creative with your nudges. Most companies rely on email to follow up after a sales meeting, but don't underestimate the impact of an offline follow-up. A personalized thank-you note or postcard, for instance, can go a long way in establishing an emotional connection with your customers. Research from the Harvard Business Review showed that emotionally connected customers in one study were 52 percent more valuable than those who were just highly satisfied.
Bottom line? Don't expect the initial in-person meeting to do all the work for you. No matter how well you connect with a prospect during a meeting, if you fail to stay top of mind by employing strategic follow-ups, you'll quickly lose your prospect's interest.
To put this in context: In a matter of decades, the internet has transformed the way brands and consumers interact. But that doesn't mean that tried-and-true techniques are no longer effective. Augment your sales and marketing strategies with offline initiatives, and you'll reap the rewards of lifelong customer loyalty.